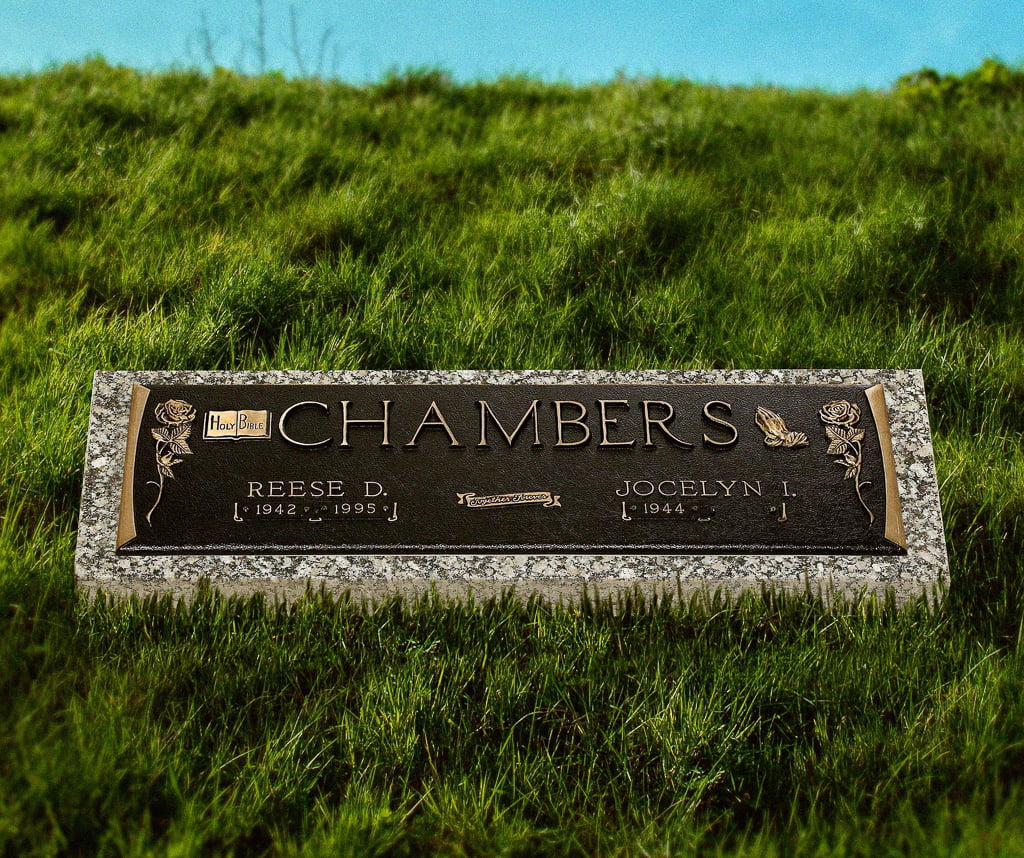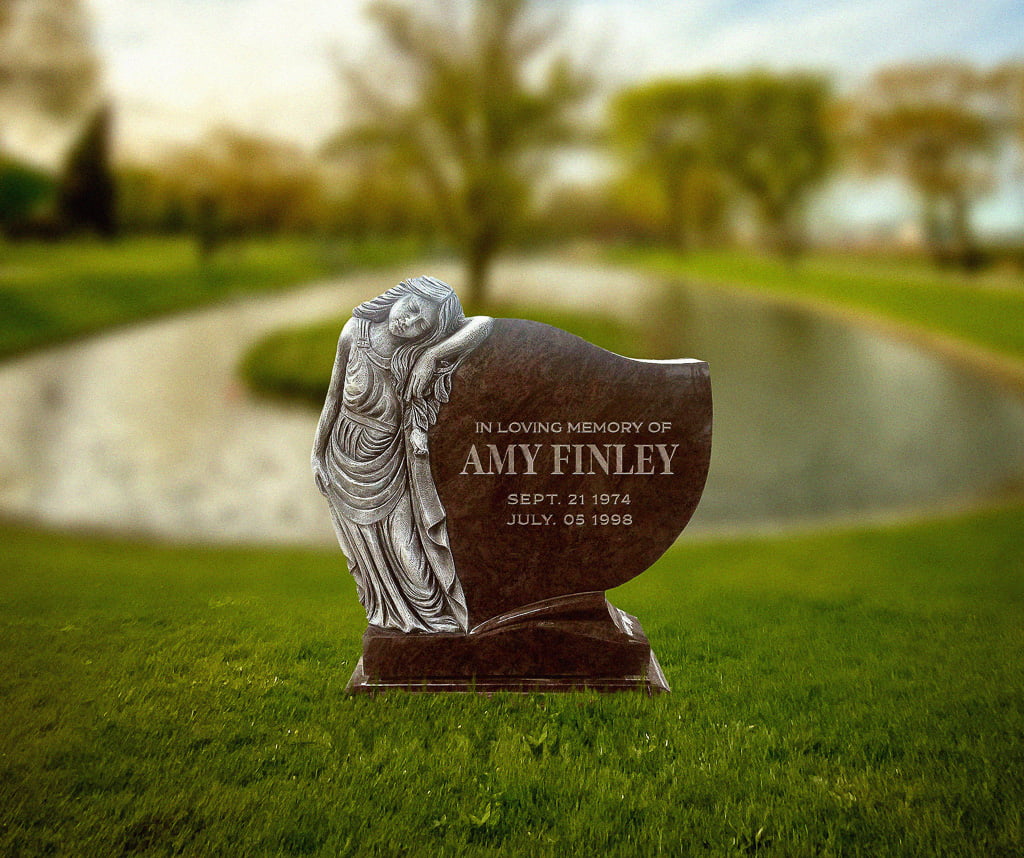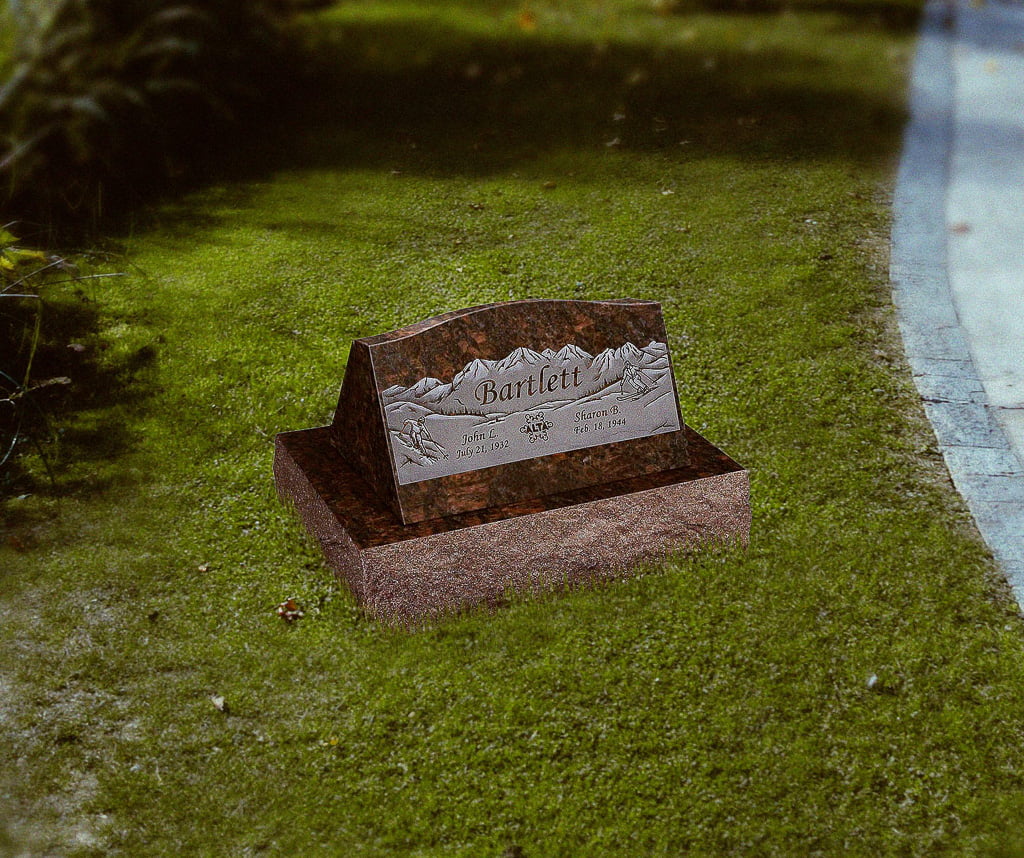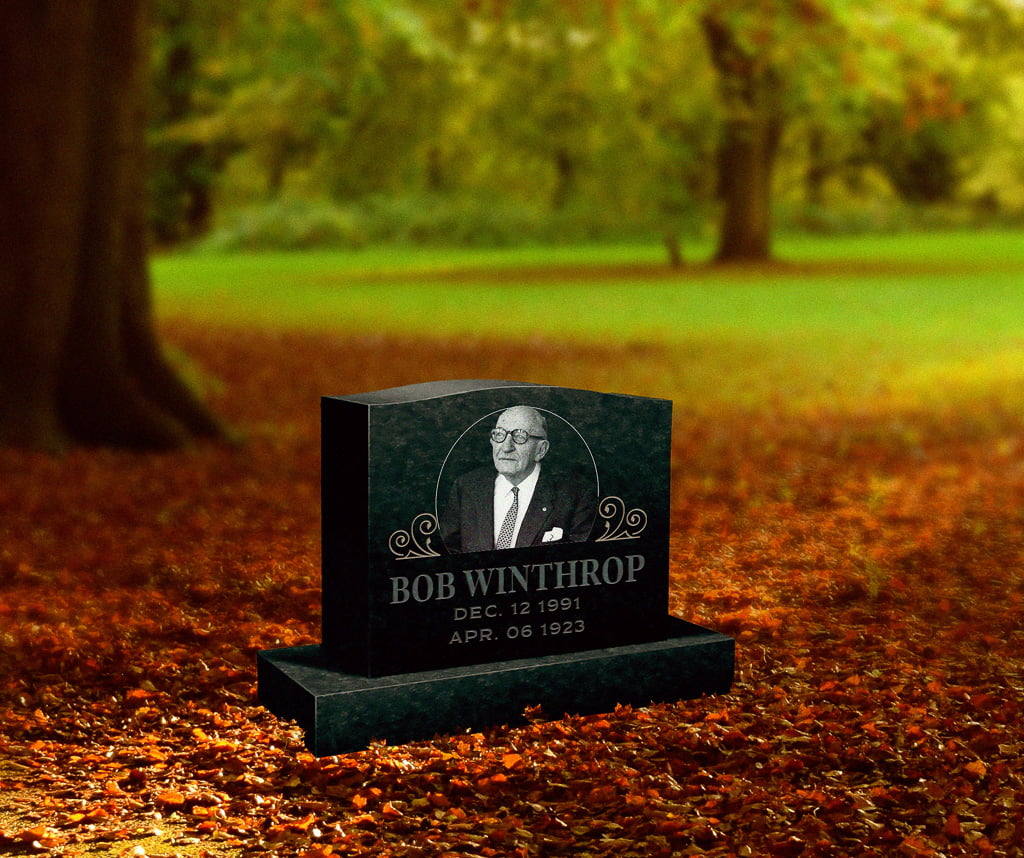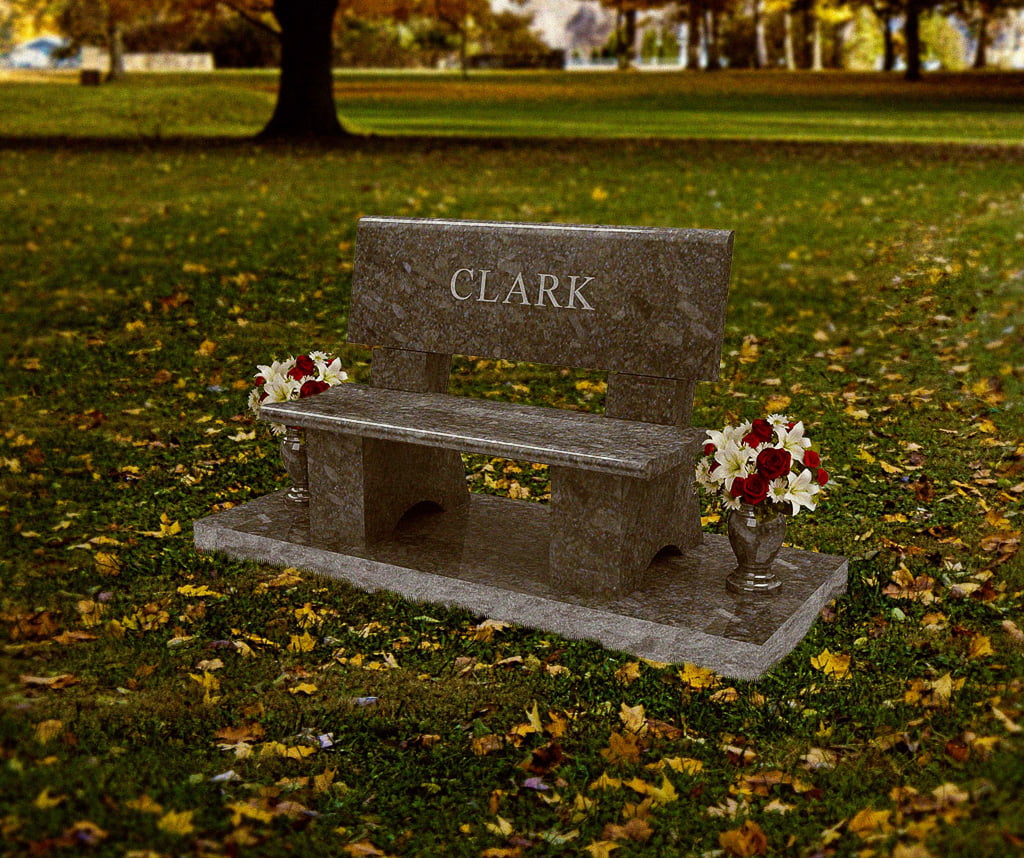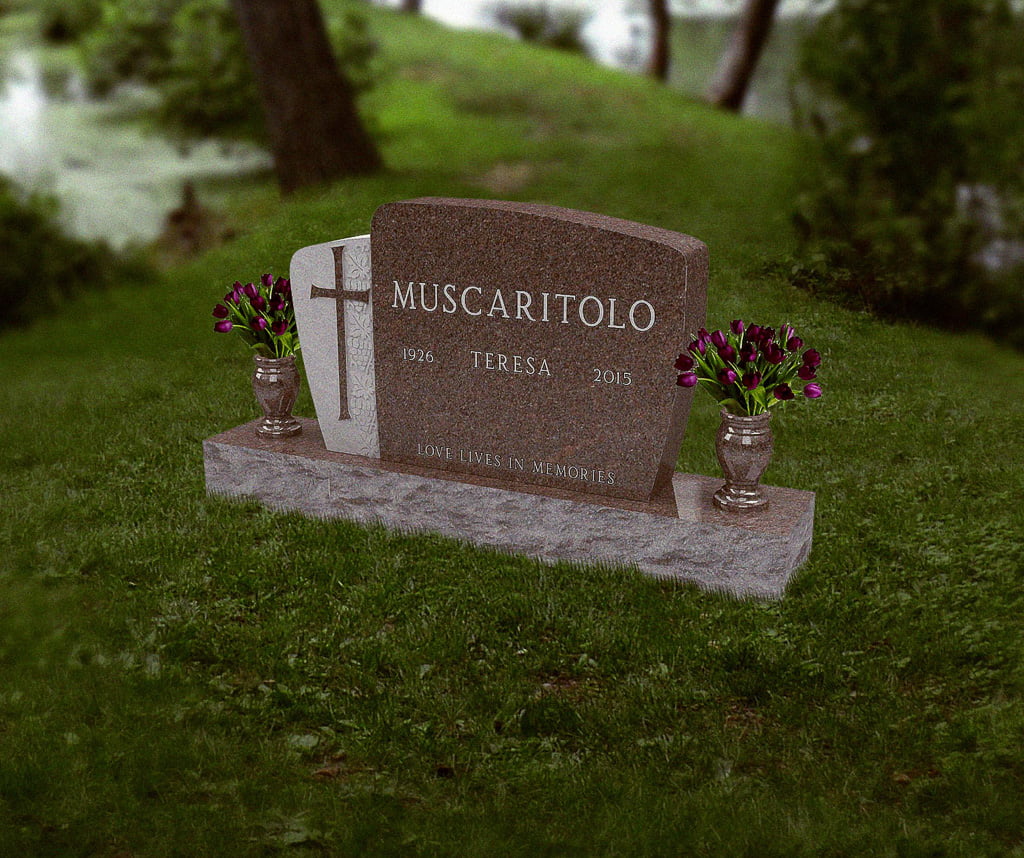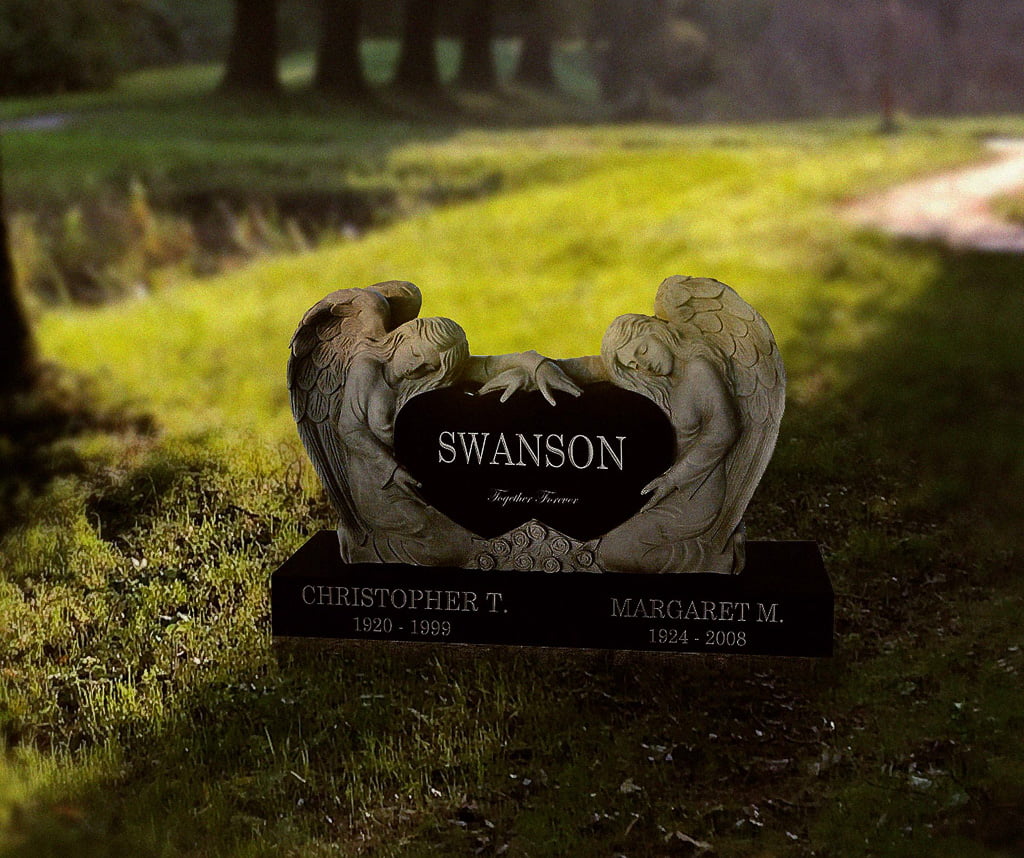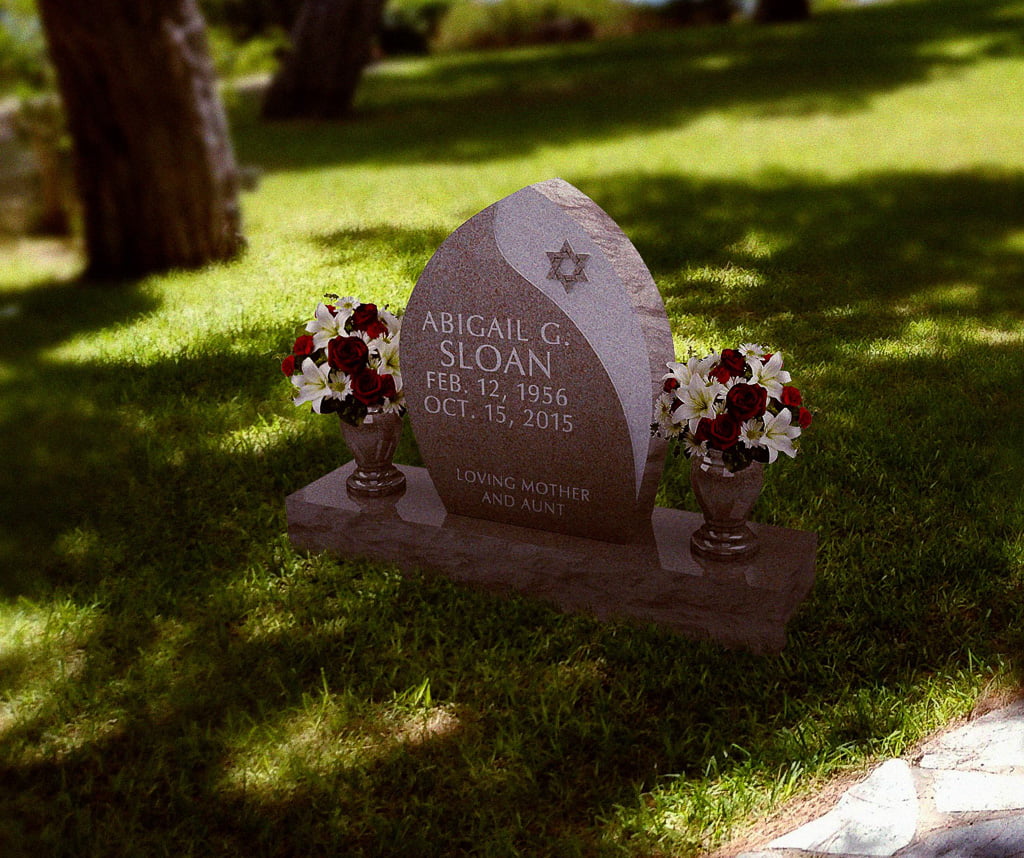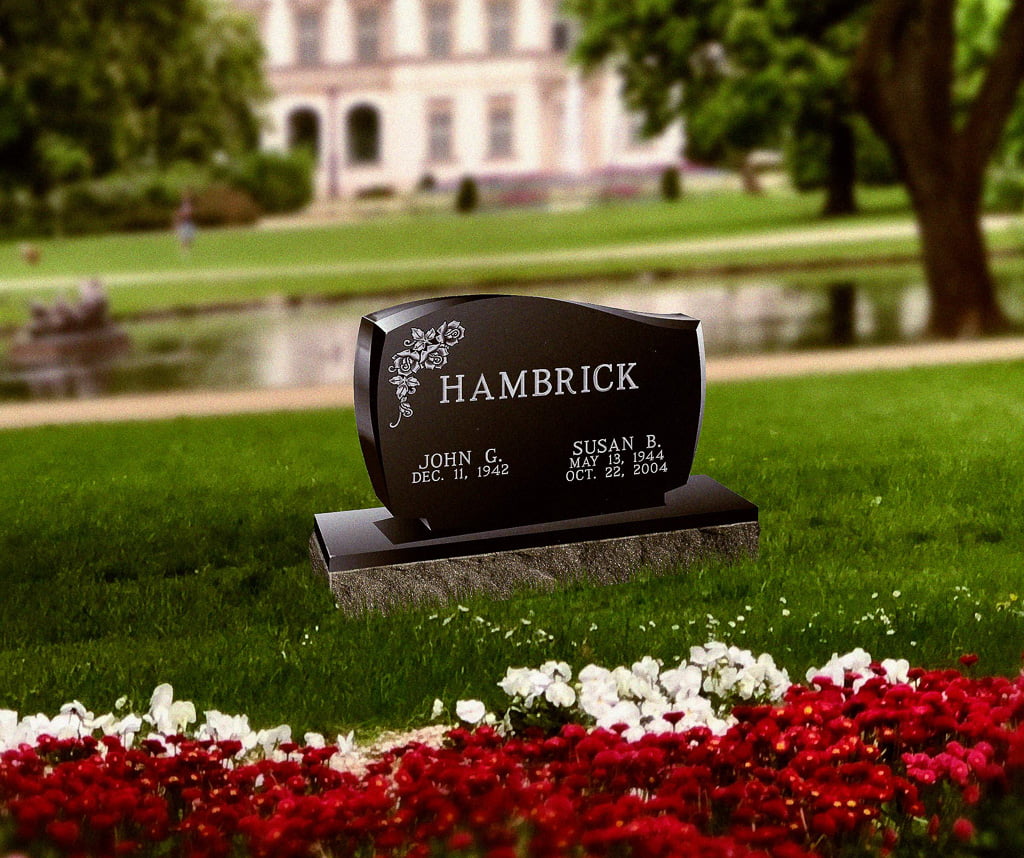 BOOK A VIRTUAL DESIGN CALL
By booking a Virtual Design Appointment you agree to have all responsible parties with you on the call. This will ensure that we help you create the perfect monument or headstone for your loved one.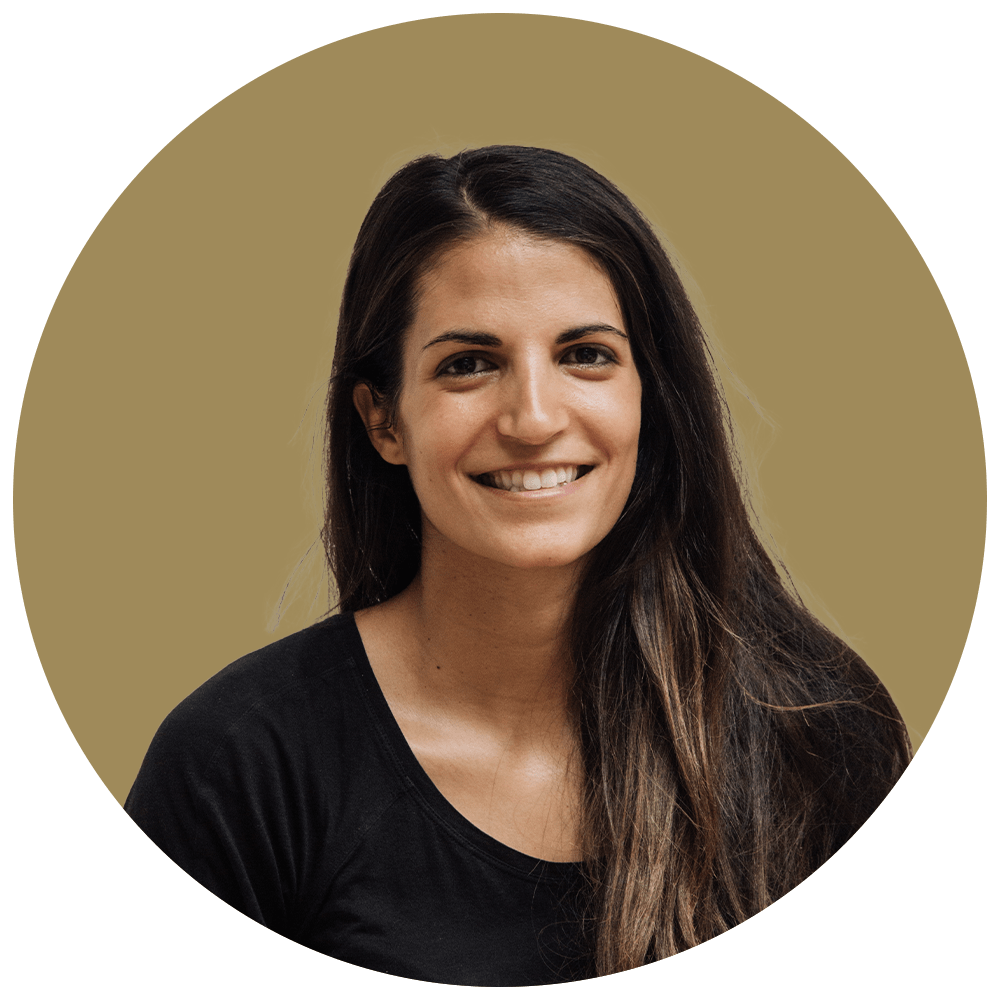 They are awesome !!!!!!! Did a great job, very caring and understanding. Will use no one else but them.
Machelle C.
Client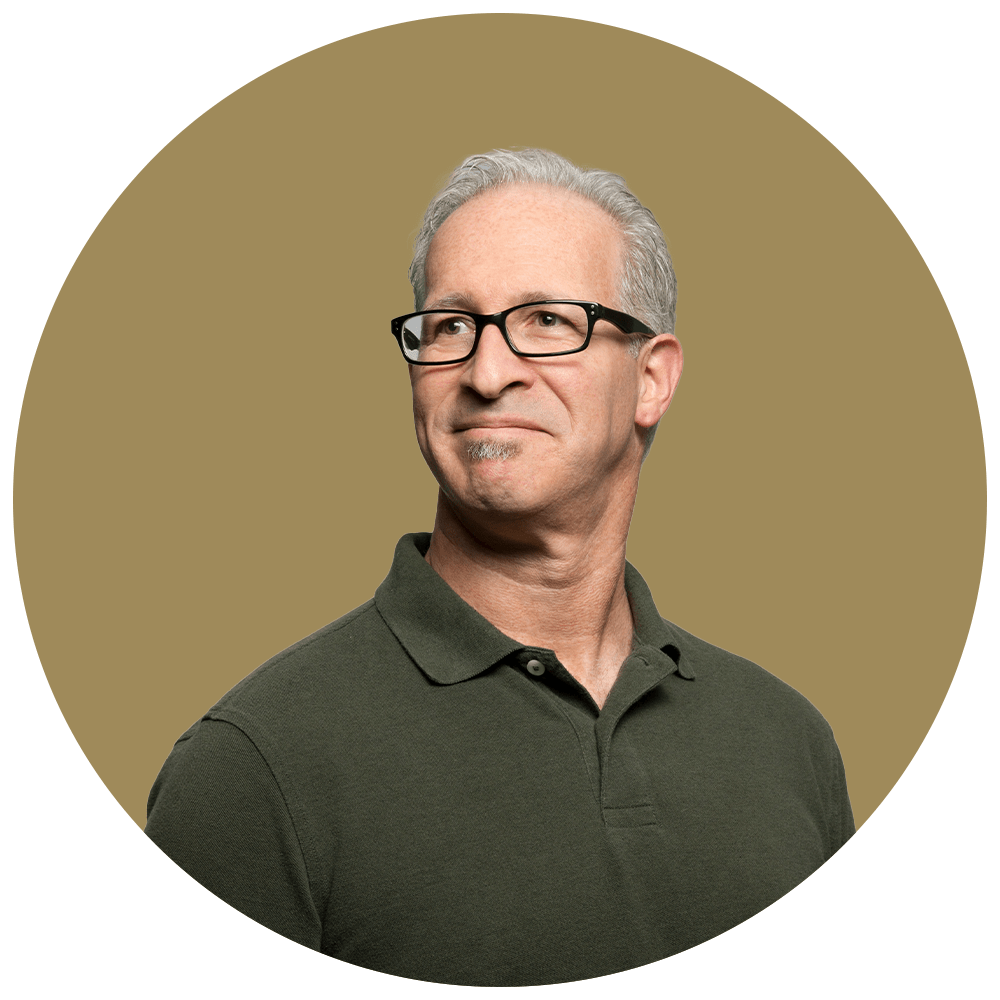 Headstone was a God send in our time of need. They walked us through the process of getting just the right monument, and were attentive to our budgetary constraints.
Jon H.
Client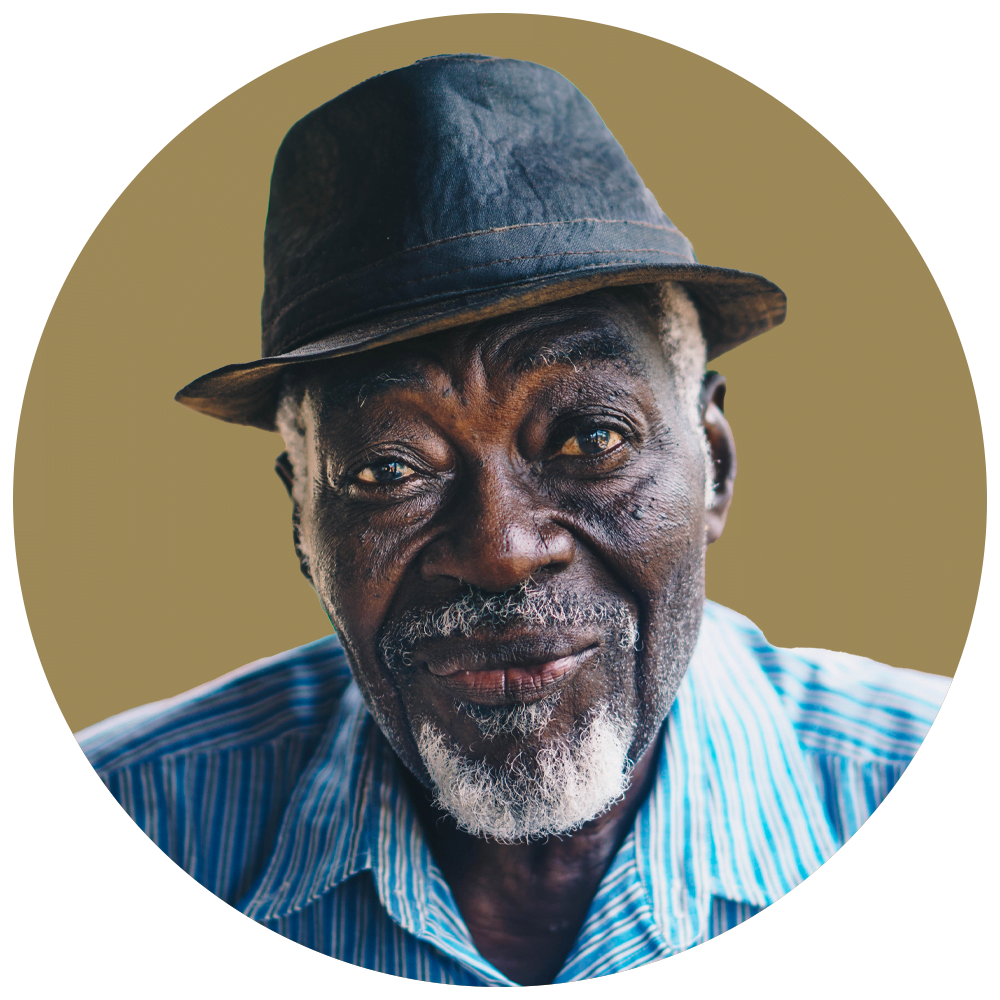 Headstone was very knowledgeable and friendly. The headstone looks great and prices were fair. If I need another headstone, I'll certainly use them again.
Matt K.
Client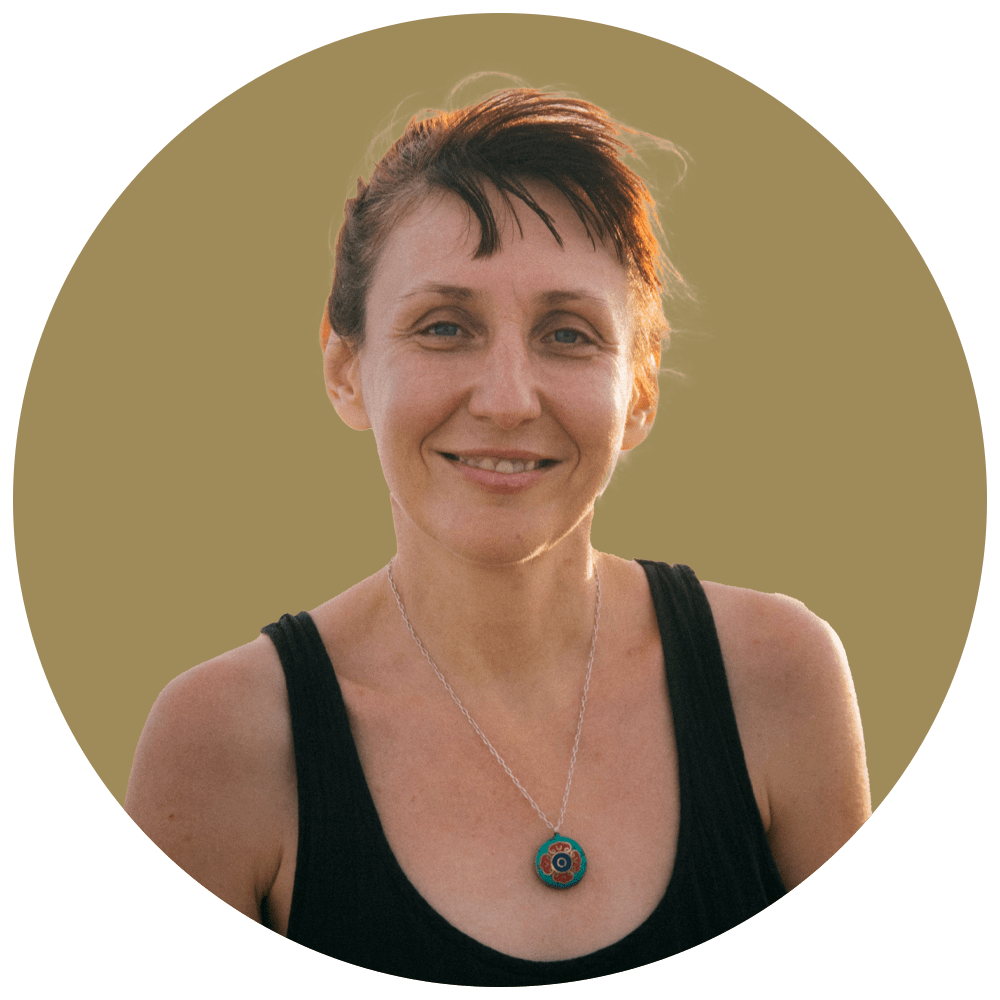 Ordering a headstone for my daughter was very emotional for me, but I felt very comfortable sharing my ideas with the staff. They were very patient and understanding with me.
Bonnie D.
Client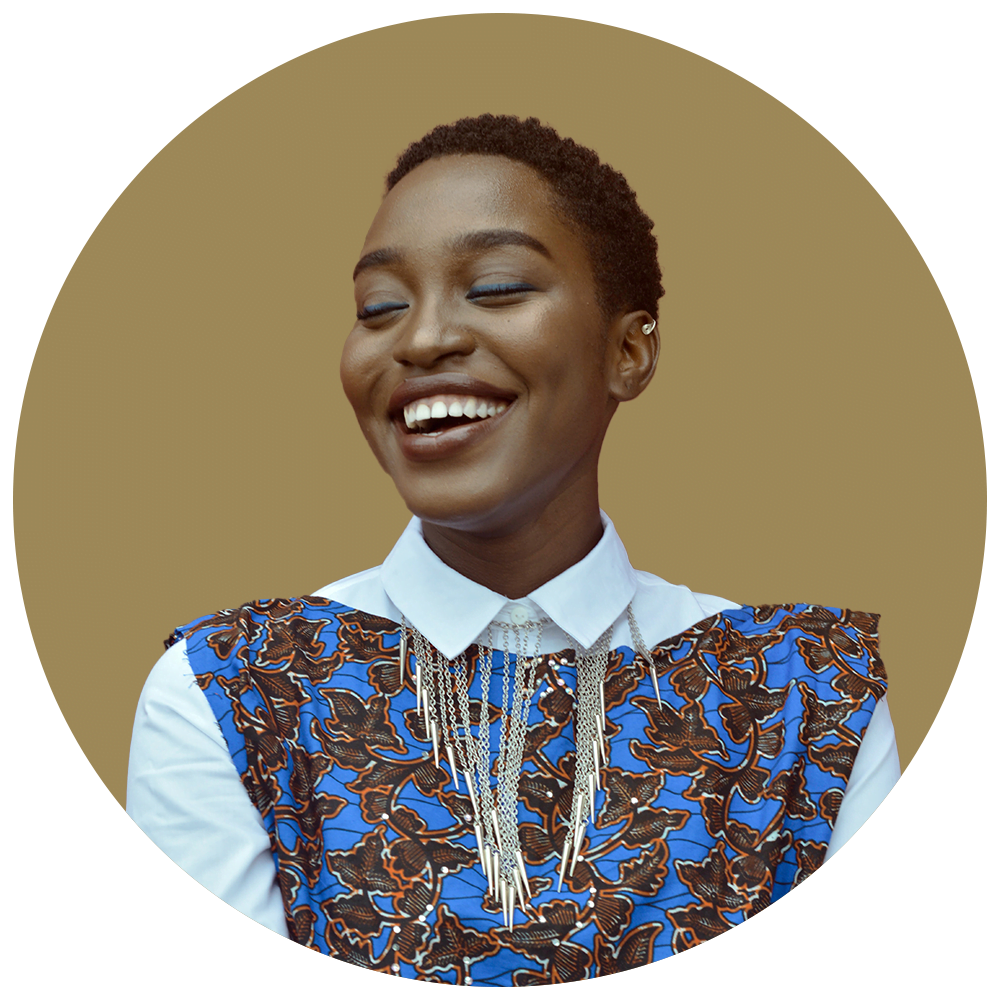 Headstone is the absolute BEST!!! They made us feel so welcome and really helped to put our hearts and minds at ease through this process. The designs for the headstones are so personal and special. We were really able to capture the heart and personality of our loved one. I would recommend them again and again.
Jodie C.
Client